Training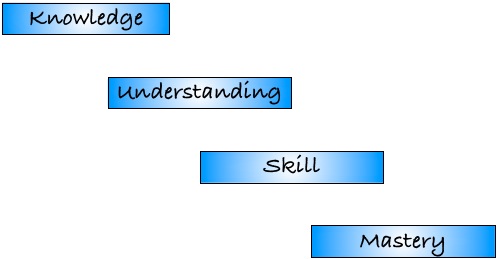 You can get knowledge by reading a book, or listening to someone talk. You get understanding by having a discussion about what you have read or heard. You only get skill from practice.
Our instructor led training courses are designed to help you learn important new skills. We use a combination of lecture, discussion and exercise with the emphasis on exercise. About half the course time is dedicated to hands-on skill-developing exercises. Our Training courses help you and your teammates to put new software development skills to work on your projects, quickly.
We specialize in the engineering practices that help you build flexible and modular software with very few defects, software that can have a long useful life. We teach you how to prevent defects and how to keep code clean over years of evolving needs.
See what our course attendees say about our courses.
Here are our on-site TDD training courses designed for Embedded Engineers:
Here are our on-site TDD training courses designed for any Engineers:
Here are our Public TDD training courses:
Once you have taken our TDD course, let's dig into some more design